Displaying 1 - 3 of 3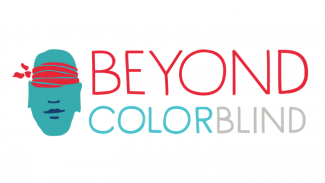 The Beyond Colorblind Proxe Station is designed as a catalyst for conversations around the Gospel through students' ethnic stories. Follow the link below to find everything you could need for training, promotion, set-up, and follow-up.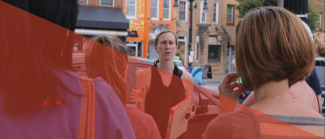 Students from all spiritual backgrounds want to understand the real stories behind their campuses. Use this guide to create a Justice Pilgrimage that will help students learn about their campus history, see how Jesus brings healing and justice to people and to places, and learn what it means to be part of an InterVarsity community.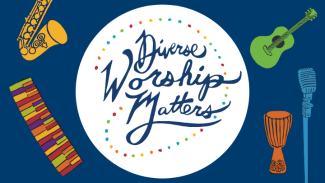 Diverse Worship Matters is an interactive workbook to help your ministry see the value of diverse worship and to offer practical tools and training experiences to put it into practice.