Displaying 1 - 2 of 2

God is at work all around us in the lives of our friends, acquaintances, and strangers. This resource will walk you through the steps to create a communal prayer wall and help you grow in love for the people on your campus.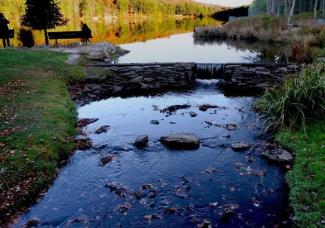 This guided reflection based on Psalm 23 will help you to invest in your own self-care before, during, and after serving as a small group leader.