Displaying 1 - 2 of 2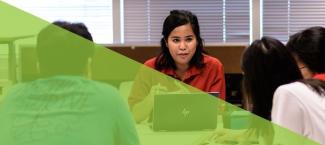 We've compiled some of the best ideas for running a chapter instagram account: post ideas, ready-to-use content, editing tips, and a guide to using ads.

Do you need help creating beautiful, compelling landing pages or websites for your ministry? This session and some of the simple tools we'll introduce can help!