Displaying 1 - 2 of 2

This 7-week series features 15-minute large group talks that explore values and practices in the Bible that are necessary for a community to truly flourish.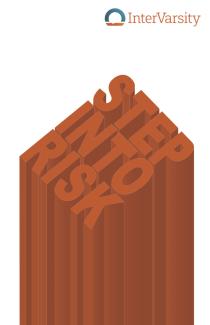 Growing in leadership is about learning to take kingdom risks! This guide can be used one-on-one or with a group to help students as part of a formal or informal apprentice development program.