Displaying 1 - 2 of 2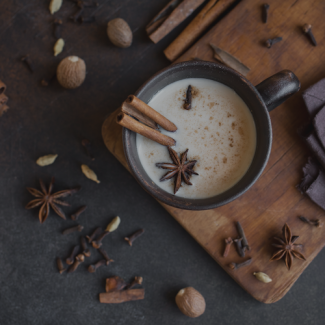 What does it mean to be South Asian and Christian? Join hosts Caroline Lancaster and Kevin Wilson for real conversations on faith and the South Asian cultural experience.

Hosted by Caroline Lancaster and Andy Kim, "Flourishing Communities" unpacks the beauty and challenge of pursuing real community.