Displaying 1 - 2 of 2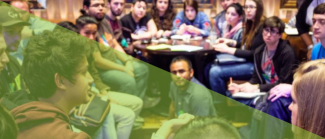 A Launch Gathering is a catalytic event that creates space for students to tell their faith stories and for new students to learn what InterVarsity is all about. This two-week guide will lead your group (a small group, a leaders team, or a core team) through the process of preparing, inviting for, and hosting your Launch Gathering.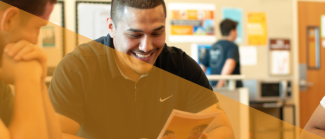 How can a small group increase its impact? By becoming a sending community! Sending people out to create more spaces for their friends to encounter God helps us truly bring the Love of God to every corner of campus. Use Multiplying Small Groups to help students gain vision, receive training, and make invitation plans to launch new small groups.