Displaying 1 - 3 of 3

This 7-week series features 15-minute large group talks that explore values and practices in the Bible that are necessary for a community to truly flourish.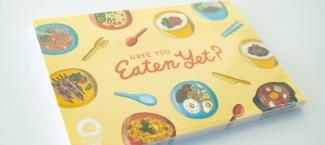 The "Have You Eaten Yet?" Campaign invites us to reflect on our food, hospitality, and authentic community. Learn more about some of the fun HYEY-themed swag (buttons, cards, stickers, and more!) so you can give them away at tabling events, in care packages or goodie bags.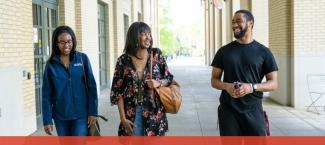 In this series of short videos, Los Angeles Ministry Director Sam Rizk shares why follow-up is critical for ministry, what makes good follow up, and how to move forward with great follow-ups.