Displaying 1 - 3 of 3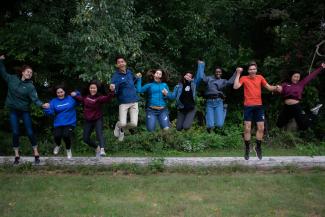 Transform your campus and change lives through New Student Outreach: learn how to effectively prepare, connect, follow up, and debrief to make the most out of this pivotal ministry season!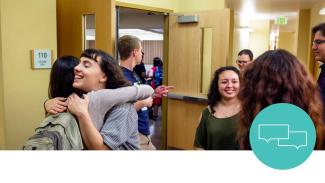 Discern your next step in New Student Outreach and see how God will shape you and your team as you welcome others into your community.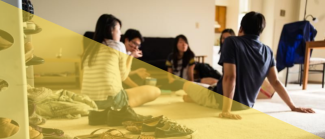 How can we do evangelism together as a community? Learn your community's strengths and take communal next steps using the Belong-Engage-Commit Community Map.