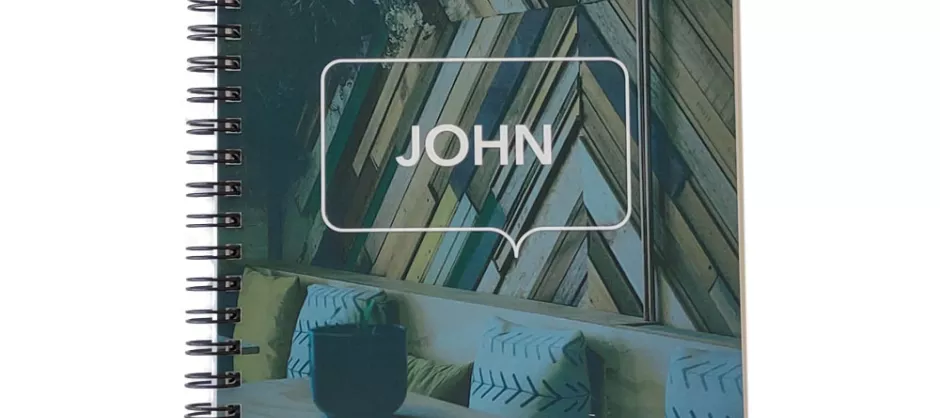 John Discovery Study Kit
Are you looking to start a Bible study on your campus? The John Discovery Study Kit contains everything you need to start a Bible study on your campus.
Here's what's inside:
Discovery Guide (1 Guide): This 8-week inductive Bible study guide is designed to help your students lead both inside and outside of their small group with coaching prompts built into each week. 
Scripture Handouts (10 Handouts per Study): Help your leaders avoid the printer and focus on their friends! Each study includes 10 Scripture handouts for everyone to engage. 
Call to Faith Response Cards (10 Cards): Make your small groups missional! Every Discovery Study includes a call to faith built into one of the studies so that everyone has an opportunity to respond to Jesus each study. 
Pens (10 Pens): Every kit includes 10 InterVarsity branded pens. 
Bookmarks (10 Bookmarks): Every kit includes 10 InterVarsity Bible Study Bookmarks.
Leader Thank You Card (1 Card): Thank your current Ministry Partners and develop future ones with one card! These cards provide a natural opportunity to share with your Ministry Partners, enable your student leaders to express their gratitude, and envision them for becoming future partners as alumni.
Purchase Individual Discovery Guide
---
This resource is part of the Discovery Studies collection , resources to equip you with everything you need to lead your community deeply into God's word through a series of inductive Bible study guides. Click here to access other Discovery Studies .