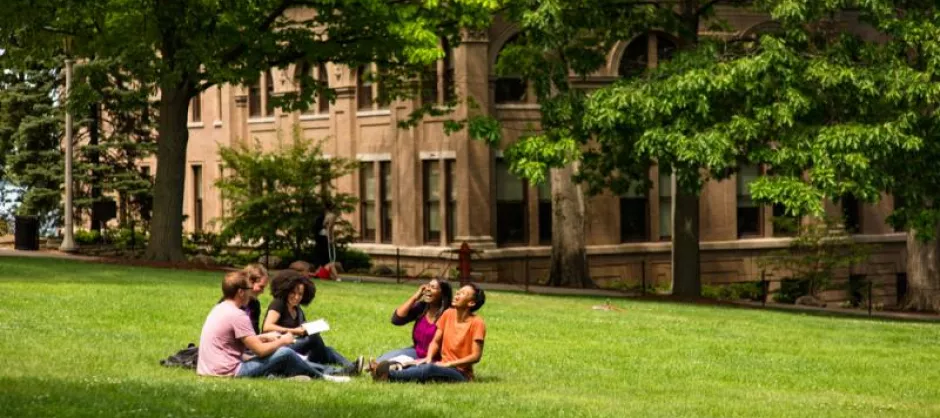 10 Tips to Strengthen Group Conversations 
A major element of being a small group leader is facilitating good conversations.  In these conversations, people bond as a group, process Scripture, and discuss thoughts and actions.  This guide will give you ideas on how to keep discussions moving.  Remember, it's a good idea to change things up occasionally, instead of going around in a circle every time. 
These 10 tips include:  
Think, Pair, Share 
Journal Time 
Go Around the Circle 
Choose Next 
I'll Go First 
Speaking Stick 
Let's hear from Everybody 
Be Cool with Quiet 
Sticky Notes 
Consider Internal and External Processors 
---
This resource is part of a free online course in The Ministry Playbook, "Facilitating Great Discussions" which is designed to help new small group leaders see what a life-changing, thriving small group can be. Learn more and take the course here.