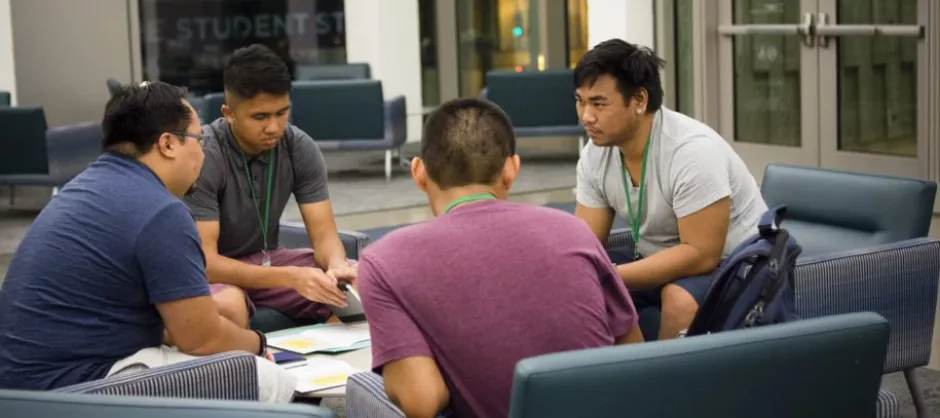 Asian American Invitation to Faith Guide 
Join God in his loving pursuit of Asian American students on your campus! Many Asian American students come from other faith backgrounds, hold negative stigmas of Christianity, or have little knowledge of Christianity and the Bible. Others have experience with Christianity and church but aren't actively pursuing faith for one reason or another.  
This guide contains: 
4 key practices to try when making an invitation to faith in an AA small group 
a sample script and timeline 
artwork to help explain the gospel & invite a response. 
View AA Invitation to Faith (PDF)