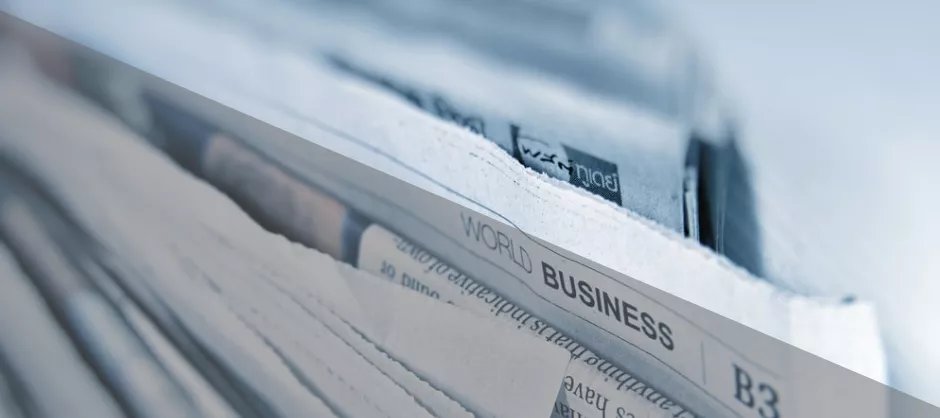 What to know when meeting an MBA student for the first time:
1. It will likely feel cross-cultural, like going to another country:  
Speak in bullet points, not paragraphs 
Efficiency is a high value 
Students are explicitly encouraged even in relationships to consider the ROI of connecting with someone 
2. Signal there is a benefit to connect with you or ask, "If you were in my shoes, what questions would you be asking you?" 
3. Every MBA has their elevator speech: who they are and why they are in school. Ask them to share that with you. But also ask about their spiritual background.
4. Know that MBA students have three top priorities: 1) Being recruited to their next role; 2) networking; 3) academics 
5. An MBA student is, on average, 27 years old and is giving up a good career to get into the top-tier program. They have two years of lost income plus educational debt in a volatile global economy. Therefore, they have one foot out of the door: they are there for their next job move. Most are career switchers: moving to a different industry or function. 
6. Be aware of the recruiting rhythms. MBA programs often advertise something like, "40 firms recruit here" but within a month students will need a final resume to secure a summer internship which leads to a job offer. There is no recruiting in the Fall. 
7. Students often have an 80–100-hour work week that includes classes and social events—they have lots of options and opportunities. 
8. They see a lot of important leaders: CEOs, heads of state, largest company CEOs, so don't assume your speaker is going to be attractive to them. 
9. Academics aren't too hard, but recruitment to top firms is a major priority. MBA programs are glorified headhunters: students are purchasing a brand and network and their school provides an open door  via the alumni network from the alma mater. 
10. Christianity doesn't have open animosity for MBA students because people are there to network and they want to promote any connections, but it is harder to evangelize. They have a value for creating a safe place. 
11. If you meet an MBA student and want to help them plant a group: 
Ask, "would you consider praying about starting a student club for Christians, including you?" 
Do you know any Christian faculty? 
12. Ways to help MBA students grow and how to network with them: 
Believers in Business Conference hosted by Redeemer Presbyterian in Manhattan (250 students from 20+ MBA programs from around the country, encouraged by CEOs, CFOs, CTOs, etc.) 
Christian MBA LinkedIn group (private group) 
Host an MBA meet-up after church 
Use Slack or other platforms to start a Christian club or network with churches 
Connect with MBA Ministries