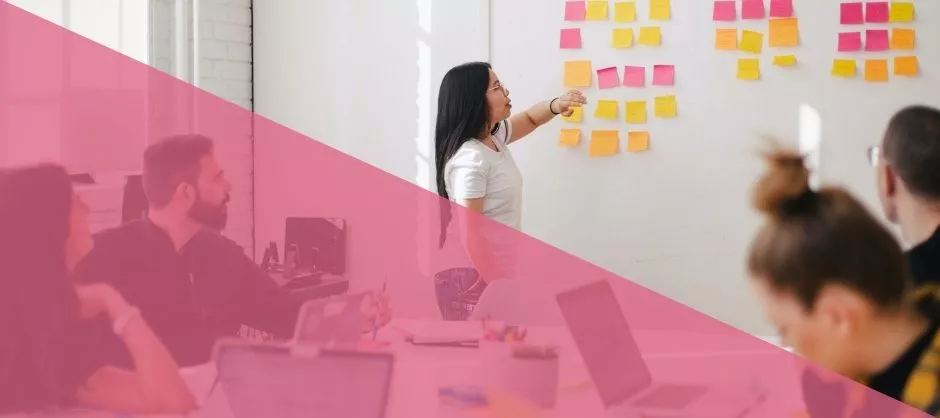 NSO Back-To-School Retreat Template
As a returning student, there is a lot to do when we come back to campus like moving in, seeing friends, and settling into campus life. A back-to-school retreat allows returning InterVarsity students to reconnect with one another, re-center in our purpose on campus, re-ignite our hearts for building witnessing communities. 
In a great retreat, sessions build an arc that prepares students to welcome new people and receive practical training that compels students to live out God's call on campus.
This template for a 3-hour retreat is ready for you to use, or feel free to customize and edit it as you find helpful.