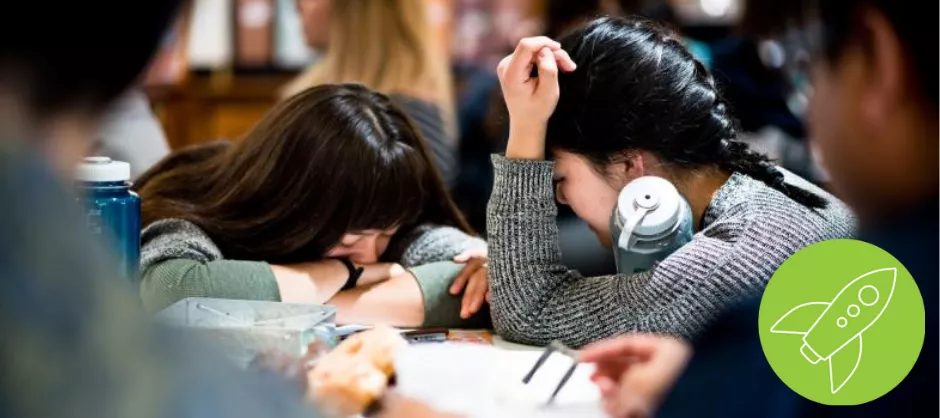 How to use 2+ Prayer
During the first few weeks of school, our friends are uniquely open to exploring Jesus. 2+ Prayer is a tool that will help you begin to pray for your friends and help you walk alongside them offering the next steps to help them grow towards faith in Jesus.
You can also use 2+ Prayer to help individuals or your small group grow in intercession and witness.
Start a movement of prayer on your campus and in your networks today!
2+ Prayer brings together the best practices from planting (starting new ministries), discipleship & growth, and evangelism to fuel the mission with prayer.