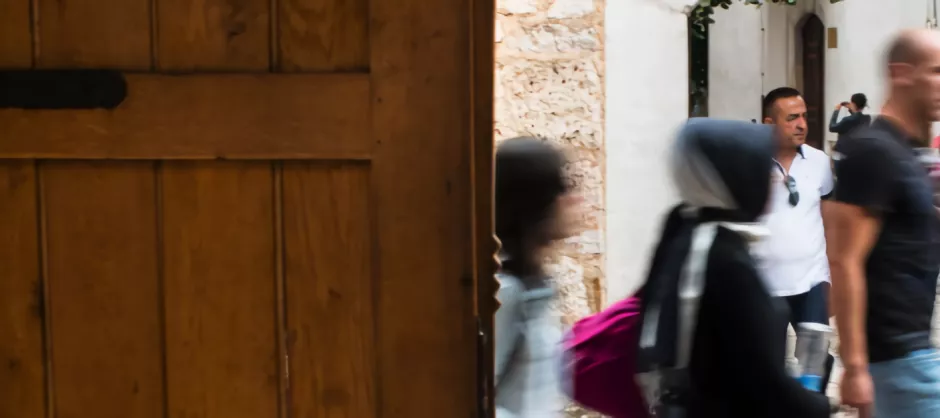 Starting an International Small Group
Want to start an international small group on your campus? This resource includes a collection of trainings, handouts, and Bible studies to equip you to develop an international small group.
Trainings include instructions for how to cross cultures, meet and gather new international students, host successful events, follow up, and structure a small group. Bible studies can be used for leadership development or small group studies and correspond with the 5 Thresholds of Discovering Faith.
The questions for each of the 5 Bible studies are also available as individual PDFs so you can send them to, or print them for, each study participant.