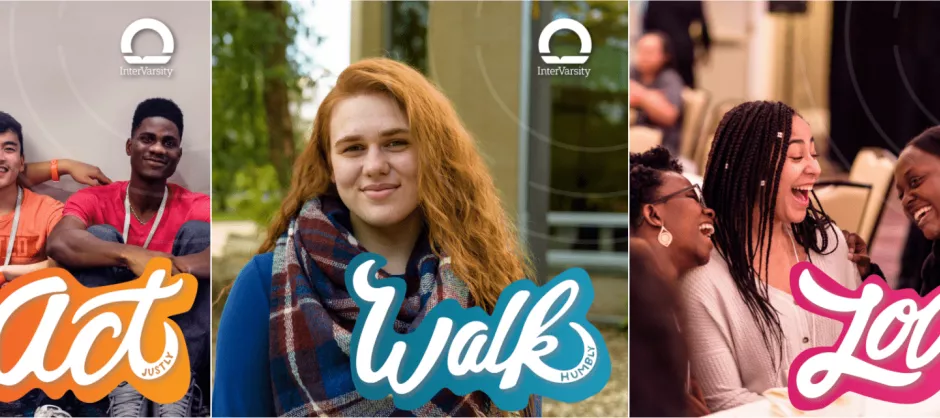 Introduction
Micah calls out the unfaithfulness and unjust living of God's people and warns them of the consequences. They refuse to listen, but God continues to promise that through his followers, he will show love to all nations and draw all people close to himself.
Chapter 6 begins with God's case against his people, who have been shaped by their self-serving loves. Then in our text for this study, Micah shares his own appeal: God has been disrespected and dishonored. What should we do?
Micah 6:6-8 (NIV)
6 With what shall I come before the Lord
and bow down before the exalted God?
Shall I come before him with burnt offerings,
with calves a year old?
7 Will the Lord be pleased with thousands of rams,
with ten thousand rivers of olive oil?
Shall I offer my firstborn for my transgression,
the fruit of my body for the sin of my soul?
8 He has shown you, O mortal, what is good.
And what does the Lord require of you?
To act justly and to love mercy
and to walk humbly with your God.
View the Studies
View Bible Study as Google Doc
View Leaders Guide as Google Doc