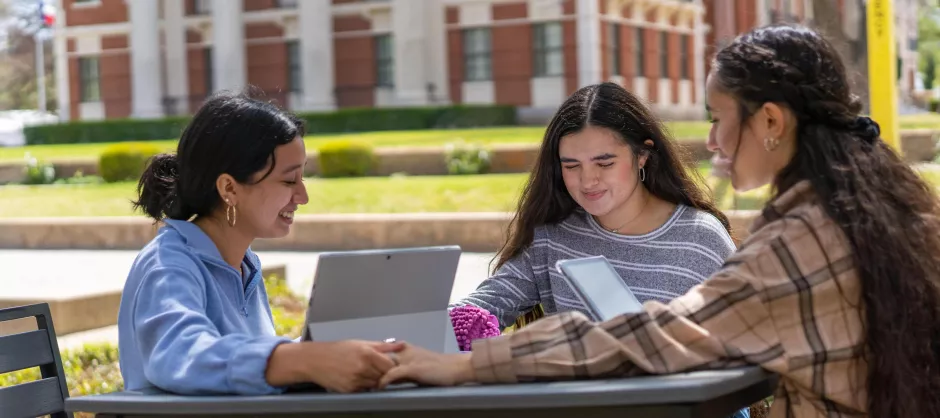 Cultivating Intimacy with God Together
Individual time spent with God is essential. But God also designed us to grow closer to him through community! This course will help equip you to lead others together into beautifully intimate moments with God.
Learning Objectives
This course will help equip you to lead the members of your small group into prayerful, worshipful moments. And through these experiences, we long to see people drawn closer to Jesus and to each other.
Be ready to help your group grow deeper together in intimacy with God.
Have developed a plan to incorporate prayer and worship spiritual disciplines into the life of your small group.
Have tried-and-tested prayer and worship practices that you can explore in your group.
Course Quicksheet
This is a quick summary of the material that you can use as a preview of the course or as a refresher once you've taken it!
---
Note: This course is hosted by The Ministry Playbook, which is an online learning space for students, interns, new staff, volunteers, and faculty, meant to offer the basics of campus ministry to anyone who feels called to it. This course is part of the Leading Life-Changing Small Groups bundle in the Playbook. In order to take the course, you will need to create an account with The Ministry Playbook.