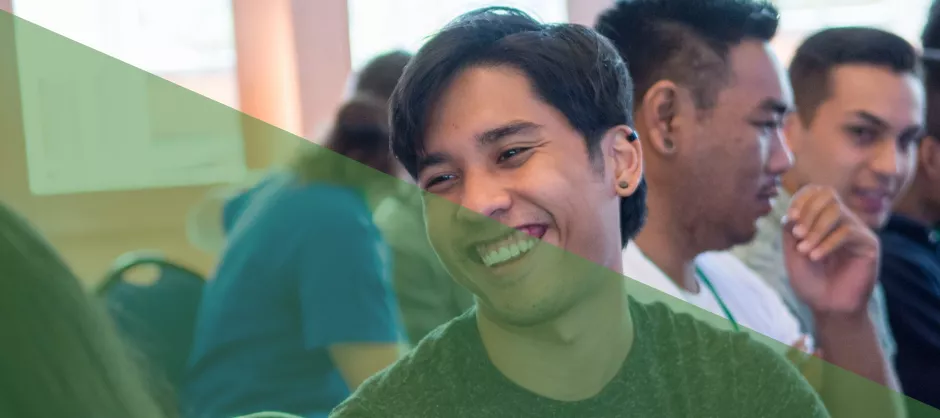 Intro
Follow-up is walking with people in our community through keeping in touch and checking in with people that we meet. This resource highlights tips and ideas for follow-up that are both individual and communal.
Resources
In this training, you will learn why follow-up matters, what makes good follow-up, and have space as a community to process and discuss the topic together.
---
About this Resource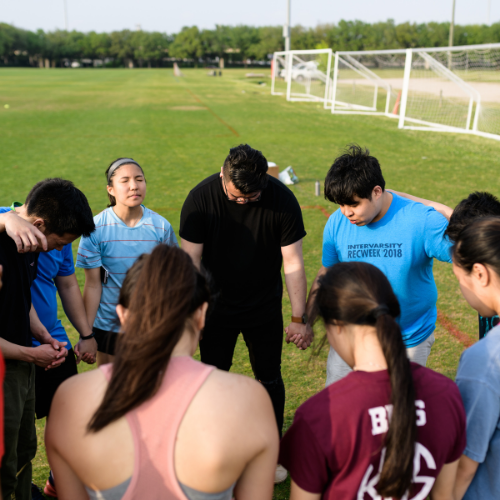 This resource is part of the "Communal Evangelism Toolkit." Please visit the toolkit's page to learn more and see additional related resources.
---