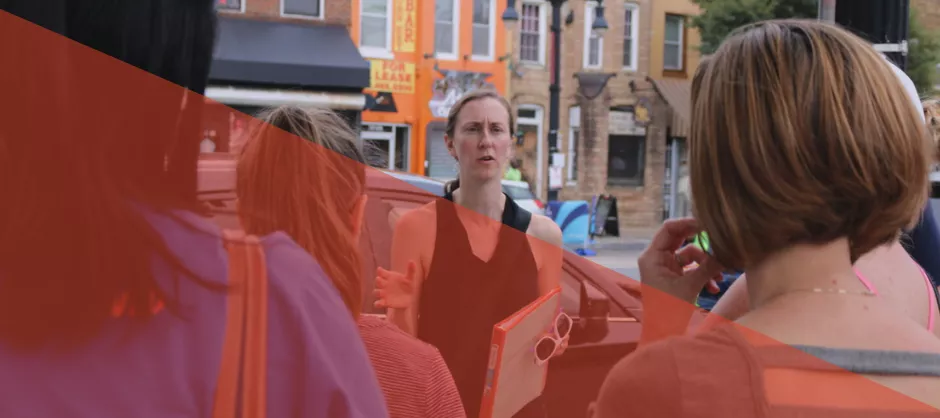 Why Create a Justice Pilgrimage for Your Campus?
Students want to understand the real stories behind their campuses. On a Justice Pilgrimage, we can help students see how Jesus brings healing and justice to people and to places.  
Students who already want to live justly will experience Jesus' perspective of their campus, which is filled with both beautiful and ugly moments in its history. Other students will get a glimpse at InterVarsity's holistic view of the gospel. They will learn about their campus history and grow their discipleship with Jesus using spiritual exercises.
A Justice Pilgrimage is a great first step to help Christians and non-Christians alike experience God on campus and learn what it means to be a part of your InterVarsity community.
In this resource you will find:
A step-by-step guide that you can use to create a justice pilgrimage unique to your campus context.
An real-life example from College of William and Mary in Virginia
Spiritual exercises that you can also lead your group in during the Pilgrimage