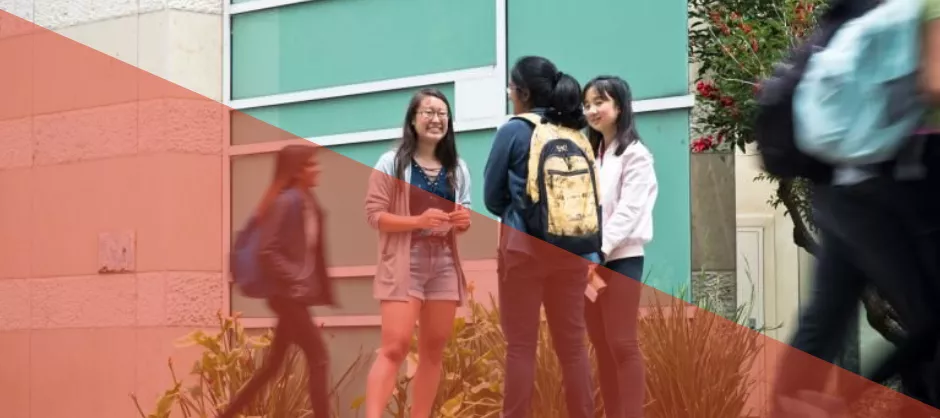 Intro
Someone reached out to you and invited you to belong. Now we have the chance to be those hospitable people to new and returning students. Let's grow in our intentionality and hospitality and embody God's heart of welcome to others by making invitations as a community.
Resources
This resource will train you on how to make a hospitable invitation. Topics you'll cover:
What makes a hospitable invitation
Practice writing and making your own invitation
How and when to make an invitation
Sample invitations and how to respond to a no
---
About this Resource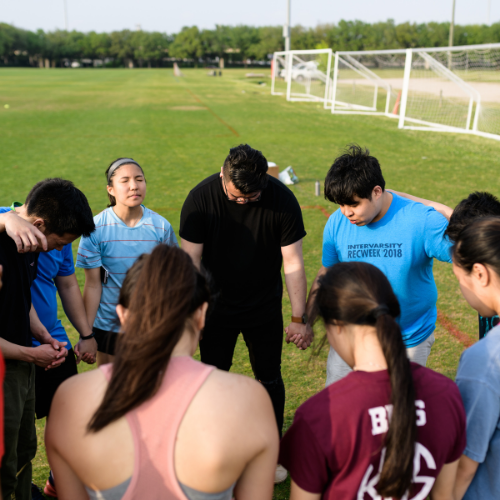 This resource is part of the "Communal Evangelism Toolkit." Please visit the toolkit's page to learn more and see additional related resources.
---