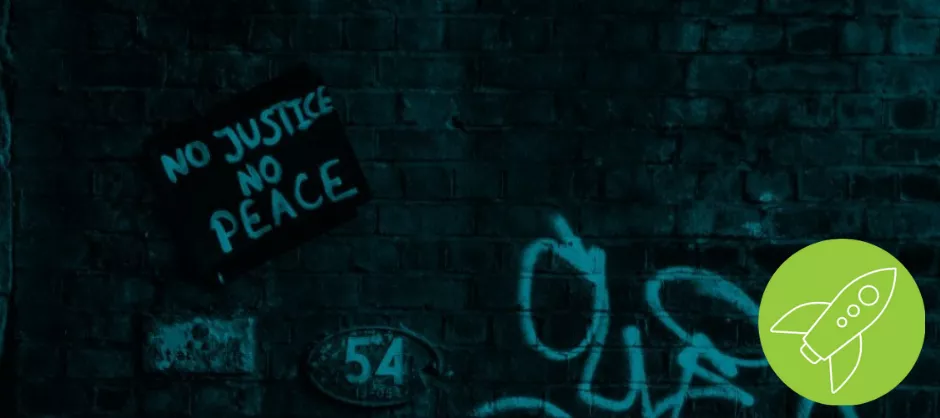 Seeking Shalom
The injustice in our world makes us long for God's shalom, the Hebrew word that connotes a sense of wholeness and peace in a material, physical, relational, and moral sense. Jesus made a way for us to experience this shalom and invites us to join the work of the Holy Spirit in working for justice on personal, communal, and systemic levels. We cling to the hope that God will one day bring an end to injustice once and for all, but until that day, we live in a way that testifies to who God is. 
Quick Links
Purpose
This series is intended to be a foundational resource that propels participants towards a life-long pursuit of justice that is grounded in Jesus. It is a formative study that gives participants the opportunity to encounter God through Scripture and explore practical tools in the form of spiritual rhythms that will sustain them in seeking shalom.
Each week of this series includes: 
Introduction
Passage & Background
Discussion Questions
Summary & Reflection 
Spiritual Practice
We pray that this series would help participants not settle for performative acts of justice, but instead to learn how following Jesus reorients our entire lives.
Justice is an attribute of God's character and central to God's work in the world.
Participants should be able to articulate the connection between Jesus and justice by the end of the series.
As your community spends time tracing justice through Scripture, we pray that it would be a healing balm for those who are weary. We pray it would stir awe and wonder at God's righteousness, and that it would spark a fire in your belly to seek shalom for our broken world. 
Using this Resource
To make the most of this resource: 
Specifically, draw on current events in the intro discussions.
Tweak the study to make it more natural for the facilitator. 
Be directive if the group defaults to a reading of the text that lacks curiosity.
Intentionally read the passages through the lens of justice.
Each week, offer a summary of the previous study, renaming "aha" moments or main points discussed.
---
Series Overview
Week 1: God's Intention for Creation
Genesis 1
Week 2: Evil and Injustice Multiply
Genesis 6:5-22
Week 3: God Responds to Injustice
Exodus 2:23-3:12
Week 4: The Call to God's People: Act Justly
Isaiah 58
Week 5: Jesus Brings Liberation for All
Luke 4:14-30
Week 7: All Things New
Revelation 21:1-8,22-27 
---
Extra Resources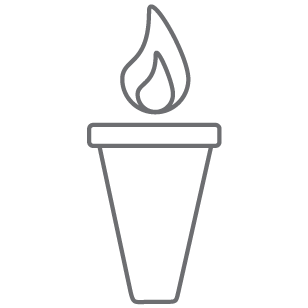 Leader's Guides for all 7 weeks are available
in the form of Google docs.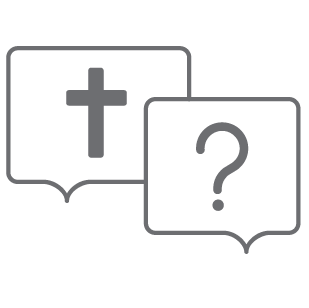 Groups Investigating God (GIG) versions can be completed in ~30 minutes with language adapted for seekers. These are available as Google docs.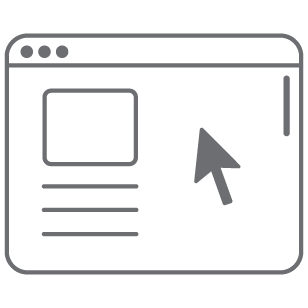 You may also do these Bible studies online – this Google doc version is optimized to be used over Zoom.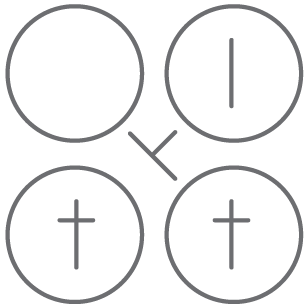 Use the Justice and The Gospel Four Circles Script in the form of Google docs.
Social Media
Social media graphics are included for you to advertise and foster online engagement before, during, and after the study. Use the hashtag #justicebiblestudies on social media so campuses can see each other. Graphics include:
blank square and story sized backgrounds
weekly square and story sized ads
and a main graphic square.
View and Download all Graphics
Some campuses used Instagram in creative ways during the study itself and to highlight student testimonies. Check them out here (scroll down their feed until you see the JBS passages): 
Phone Wallpapers
Social Media Advertising Graphics
Week 1 Sample
View and Download all Graphics
---
Contributors
Thank you to the many people who developed and shaped this series: 
Glenn Griffin
William Cheung
Glorianne Wright
Steve Tamayo
Andy Kim 
Maureen Huang
Multiethnic Initiatives and Creative Labs
Tim Fu
Northwestern University student
Jessica Suk
Melissa Casiano-Sebastian
Justin Casiano-Sebastian
Kweku Bransah
Jennifer Galindo-Sanchez
Joy Pettigrew
HC Yang
Chicago Area Staff
Derekah Kingery
Naomi Hall
Hannah Warfel
Brittany Ben
Downstate IL Staff and Students
Casey Crockett
Fresno State University
Eliana Land
Ministry Specialist, Pacific Region
Janna Louie
Area Director, GFM Southern California
Jeff Liou
National Director of Theological Formation
Courtney Herwicz
2100
---